Dentists' SEO: we remove the cavities in your SEO
As a dentist, it's no longer enough to just wait and hope your patients will come knocking on your door. In this digital age, as a dentist, you need to be proactive and help your patients find your business.
Most people nowadays are turning to the internet to solve their dental problems. You should know that 70pc of patients look for a new dentist on the internet. Having a good SEO campaign can be the difference that catapults your practice to new heights.
We at WWE
understand your dental practice and with our diverse experience in handling SEO campaigns for dentists, we are uniquely qualified to position your practice in front of the right people—your patients.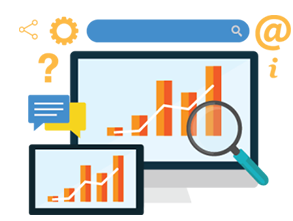 At WWE, we focus on clear-cut SEO strategies which include sustainable, consistent, long term results that will see you enhance your ROI. We use the latest strategies in SEO for your dental practice by employing fresh innovative ideas and brainstorming with you to deliver guaranteed results.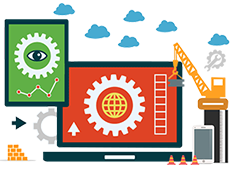 Our experts will work with you to
develop SEO campaigns
that will enhance your practices search engine visibility, an overall strong digital presence and social engagement. We take the headache out of
SEO and let you focus on growing
your practice and the most important aspect—your patients.
To do this, we take an overall analysis of your current SEO campaign, specifically we look at optimizing/creating your blog for SEO, optimizing your business directory listings and citations, traffic, keyword research etc. Our strategies guarantee results, our experts are experienced and if you're having a hard time with SEO, we need to talk.