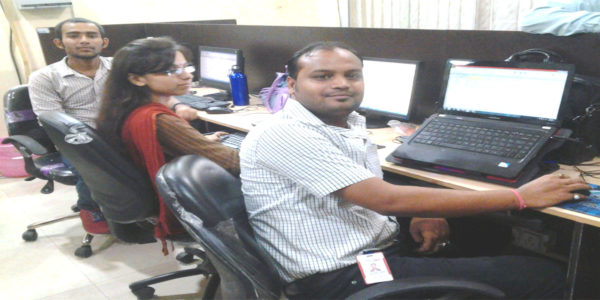 ABOUT OUR COMPANY
WWE is a team of professionals who incorporate their individual skill sets adding to already dynamic, diverse and innovative group which help build successful online campaigns from individual businesses to multinational companies. We help businesses' build strong online presences and help them stay ahead of their competition.
Our packages are tailored to each individual client, from our strategic online marketing approach to search engine optimization techniques we guarantee there is something special for you. Our custom-made packages will help you increase your brands awareness, position your business in front of the right audience, give you a competitive advantage and generate more traffic.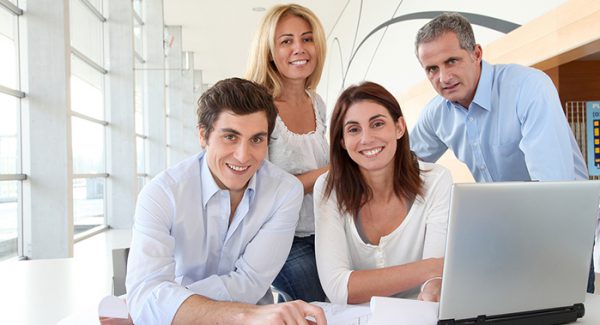 OUR TEAM
We have a team of highly experienced experts who are at the top of their field in their respective specialization. We provide an umbrella of digital marketing services that are the result of continued testing, optimized and improved giving you the best chance of building your brand's awareness online.
Our team has SEO specialists who focus on search engine optimization techniques, innovations, modern trends and best practices involving search engines. At the core of our team's philosophy is to provide guaranteed results no matter the business in a timely fashion.
Work with us before your competitors do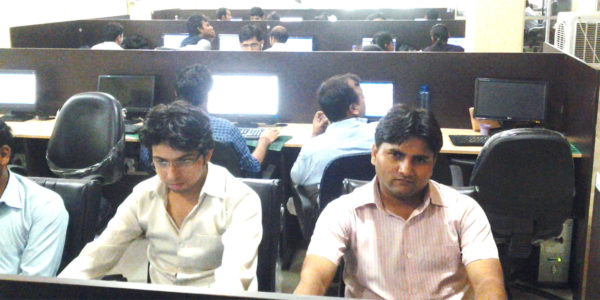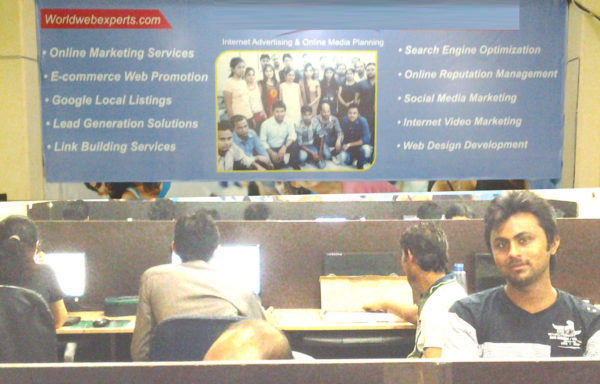 If you're struggling with any aspect of your online marketing efforts and you're either not sure why or can't seem to generate results, then we need to talk.
At WWE, we use a personalized approach to familiarize ourselves with your business, your business goals, your niche market and with respect to our findings develop and implement a suitable approach.
We are here to help your business dominate the SERPs, establish a strong presence, enhance the growth of your business and smile on your ROI. At WWE, we know how to apply the knowledge to drive results.